നിങ്ങൾക്കനുയോജ്യമായ ജീവിത പങ്കാളിയെ കണ്ടെത്തുവാൻ WAYTOWED.COM ൽ സൗജന്യമായി രെജിസ്റ്റർ ചെയ്യൂ.
"Believe in yourself and all that you are. Know that there is something inside you that is greater than any obstacle. The truth that you are unstoppable! "
There will be thousands of people telling you that you don't hold the potential to achieve your goals and to fulfil your dreams. There might be millions who will be laughing at you when you will be working hard towards realizing your dreams. Ignore, "screw them!" shut your mind to negativity and your heart to disheartening criticism. Hold your head high and move forward. No one holds the responsibility of your dreams, but you. It is your dream so the choices should be yours.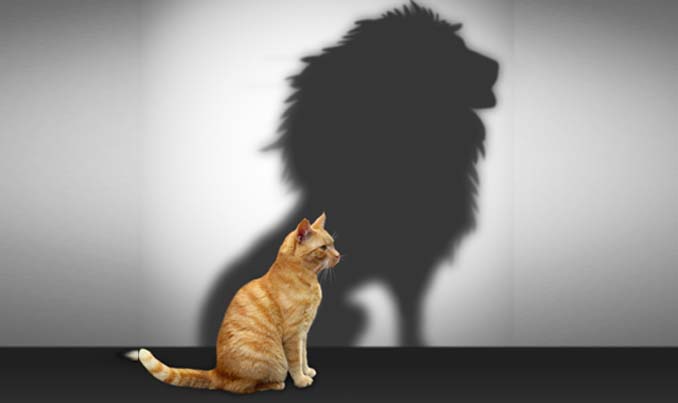 When you choose a path to travel alone and unravel the mysteries of your existence, the road will not be a smooth paved one, ups and down will take their own turns, but what's the fun if it is a smooth straight road. So, enjoy the journey, for the same road will never be crossed again
"I was served with failure, but all I could taste was lesson!"
Everything lies in your attitude. And your attitude comes from what you think and believe. If you yourself cannot believe in yourself, how can you expect others to have faith in you? It has to begin from you and eventually it will spread across the other people.
Find it difficult? Then just realise one truth my dear friends, you have been created unique, distinct in every way, have you ever heard of two people having the same fingerprint, our each fingerprint is in itself is unique from the rest of the world. When you have been created so beautifully unique, what stops you from believing in you and the powers that you hold? Everyone on this earth has been bestowed with some or the other talents, realize them. And take a pledge that in the when you stand in front of God you can proudly say that you have utilised every bit of talent that was served to you.